In the world of home improvement, persistent water leakage can be a homeowner's worst nightmare. It not only jeopardizes the structural integrity of a house but also creates discomfort and stress for its residents. Such was the predicament of one of our valued clients, who had been battling severe water leakage issues for an extended period. Despite multiple attempts to resolve the problem, they remained without a lasting solution.
Desperate for relief, our client discovered OKG UNIHOME's services online and reached out to us. With a reputation for delivering innovative and effective solutions to a wide array of home-related challenges, our team was eager to tackle this daunting task.
Upon visiting the client's property and conducting a comprehensive inspection, we prepared a detailed report outlining the extent of the issue and the necessary steps for resolution. However, the client initially harbored doubts about the viability of our proposed solution. It's not uncommon for homeowners to be skeptical after experiencing disappointment from previous repair attempts.
To instill confidence in our client, we offered a service guarantee during a specified warranty period. This unwavering commitment to the quality of our work ultimately convinced the client to entrust us with the task.
Our skilled team went to work, addressing both interior and exterior areas of the house. Drawing on years of expertise in waterproofing, we tackled the problem head-on. We meticulously repaired the internal and external walls, addressing vulnerabilities and ensuring impeccable waterproofing.
As the project progressed, our client witnessed the remarkable transformation of their home. The persistent leaks were eradicated, and their house was restored to its original state of perfect comfort. The relief and satisfaction on our client's face were the most rewarding aspects of the entire project.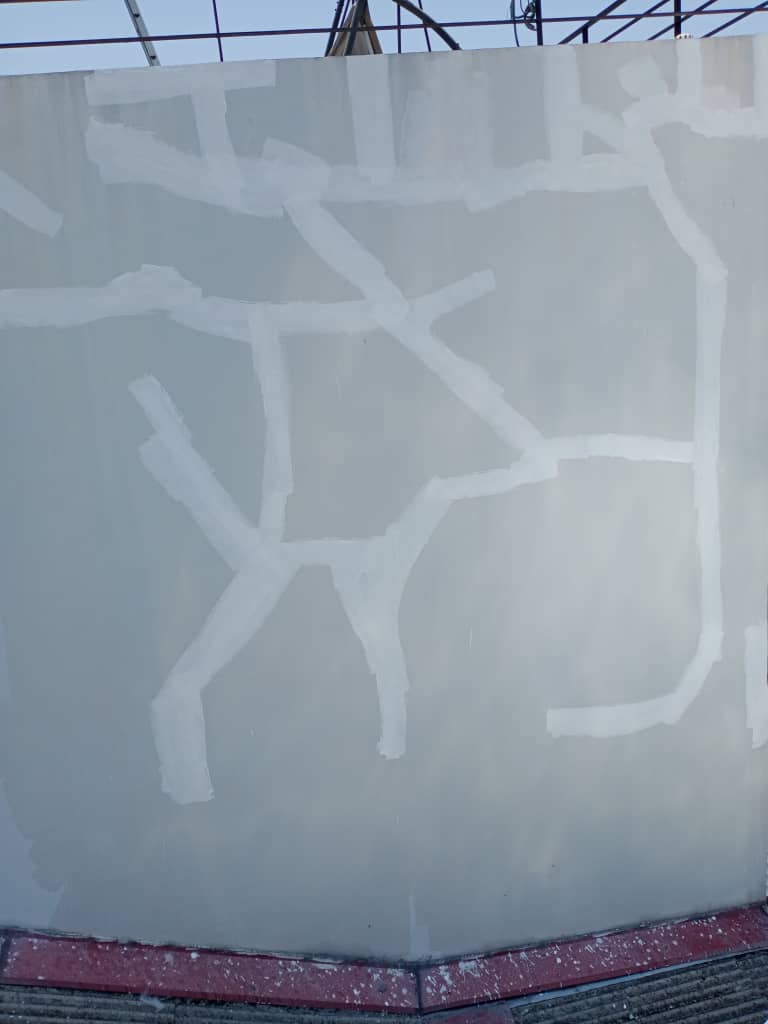 This case study serves as a testament to OKG UNIHOME's unwavering commitment to providing effective, reliable, and enduring solutions to even the most challenging home issues. We take immense pride in rescuing homes from the clutches of water damage, ensuring that families can once again enjoy the comfort and security of their cherished abodes.
If you're grappling with similar issues or have any home improvement needs, please do not hesitate to reach out to us. OKG UNIHOME is here to transform your house into a comfortable, secure, and leak-free haven.