Welcome to the second episode of our series, where we dive into essential aspects of your tiny house journey. From budgeting wisely to crafting an efficient layout and selecting the right building method, OKG Unihome is here to guide you every step of the way.
Segment 1: Mastering Tiny House Budgeting Basics
Building a tiny home can be a cost-effective way to achieve homeownership and live more sustainably. However, it's crucial to have a well-thought-out budget to avoid overspending. Let's break down the costs involved in building a tiny home:
Materials: Covering structure, insulation, roofing, and more. Research suppliers for quality and affordability.
Permits: Consult your local building department for fees and permissions.
Tools and Equipment: Consider tools and safety gear; renting is cost-effective.
Labor: Choose between hiring, assistance from friends, or a personal effort.
Utilities: Account for plumbing, wiring, and off-grid options.
Land: Include land cost and legal fees if needed.
Interior Furnishing: Budget for furniture, appliances, and décor.
Practical Tips for Tiny House Budgeting Success:
Research and Plan: Understand costs and detail your plan.
Prioritize Essentials: Allocate budget to must-have features.
Sustainable Materials: Opt for eco-friendly and cost-effective choices.
DIY Efficiency: Tackle tasks to reduce labor expenses.
Contingency Fund: Set aside 10-20% for unforeseen costs.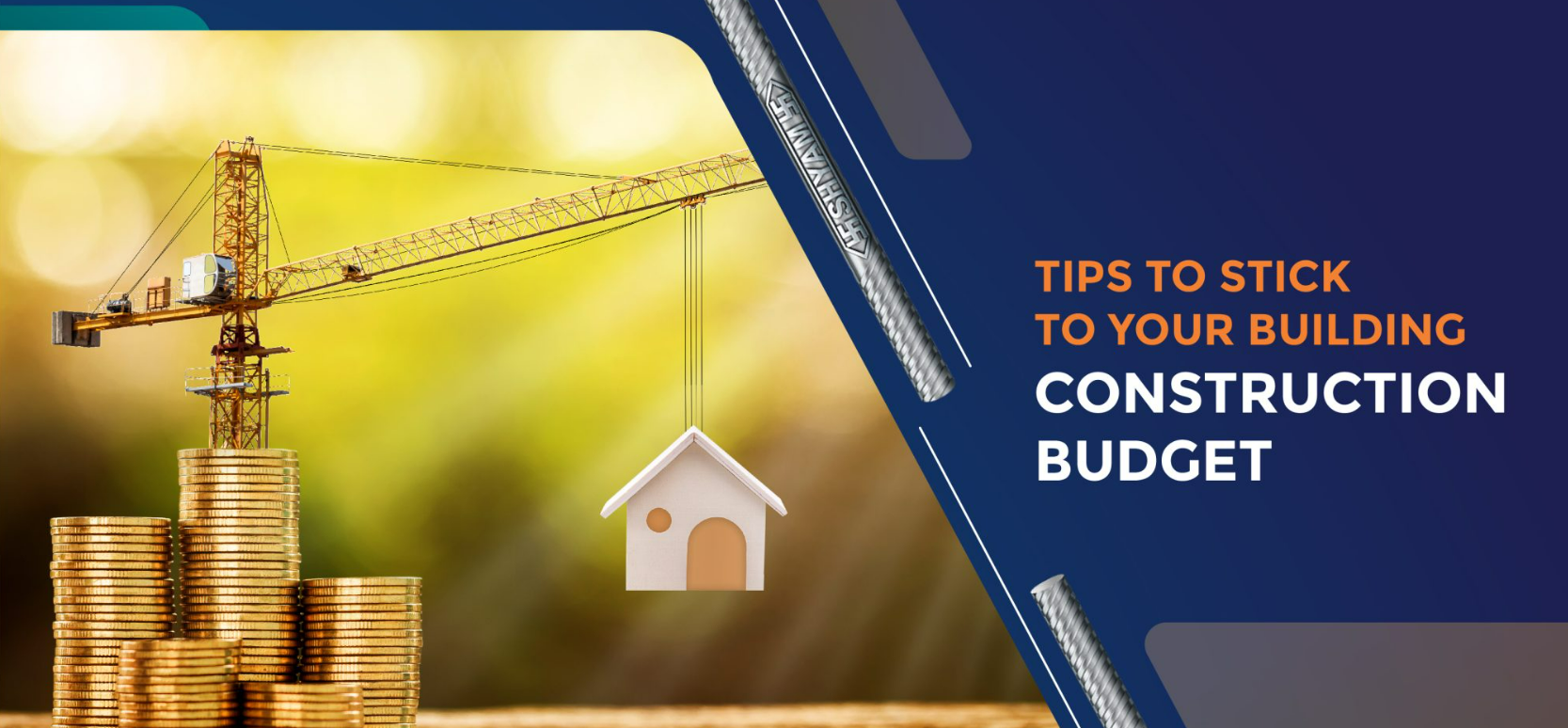 Segment 2: Crafting Design and Layout
Functionality and efficiency steer your tiny home design. Optimize with these tips:
Multi-Functional Spaces: Merge areas for dual purposes.
Open Floor Plans: Amplify space with openness.
Loft Bedrooms: Elevate bedroom for ground floor space.
Clever Storage: Utilize under-stairs, built-ins, and wall storage.
Compact Appliances: Save space and energy with small appliances.
Natural Light: Embrace sunlight via windows and skylights.
Segment 3: Building Methods
Diverse building methods open doors to creativity and efficiency:
Traditional Stick-Built: Wood framing with design flexibility.
Steel Framing: Modern aesthetics with durability.
Shipping Containers: Sustainable and industrial charm.
SIPs (Structural Insulated Panels): Efficient prefab panels.
Timber Frame: Rustic and traditional appeal.
Segment 4: DIY vs. Hiring Professionals
Deciding whether to build your tiny home yourself or hire professionals depends on your skills, time, and budget:
DIY Construction:
Pros: Cost savings, personal satisfaction, customization.
Cons: Time-consuming, skill requirements, potential mistakes.
Hiring Professionals:
Pros: Expertise, time efficiency, warranty.
Cons: Higher costs, less customization.

Whether you choose to build your tiny home yourself or hire professionals, remember that thorough planning and research are essential. Make informed decisions based on your resources and lifestyle needs, and you'll be on your way to creating your dream tiny home!
Ready to delve deeper into the world of tiny home design and construction? Reach out to use on https://www.unihome.my/home-plus/ for more in-depth insights, tips, and expert advice. Your dream tiny home journey starts here!